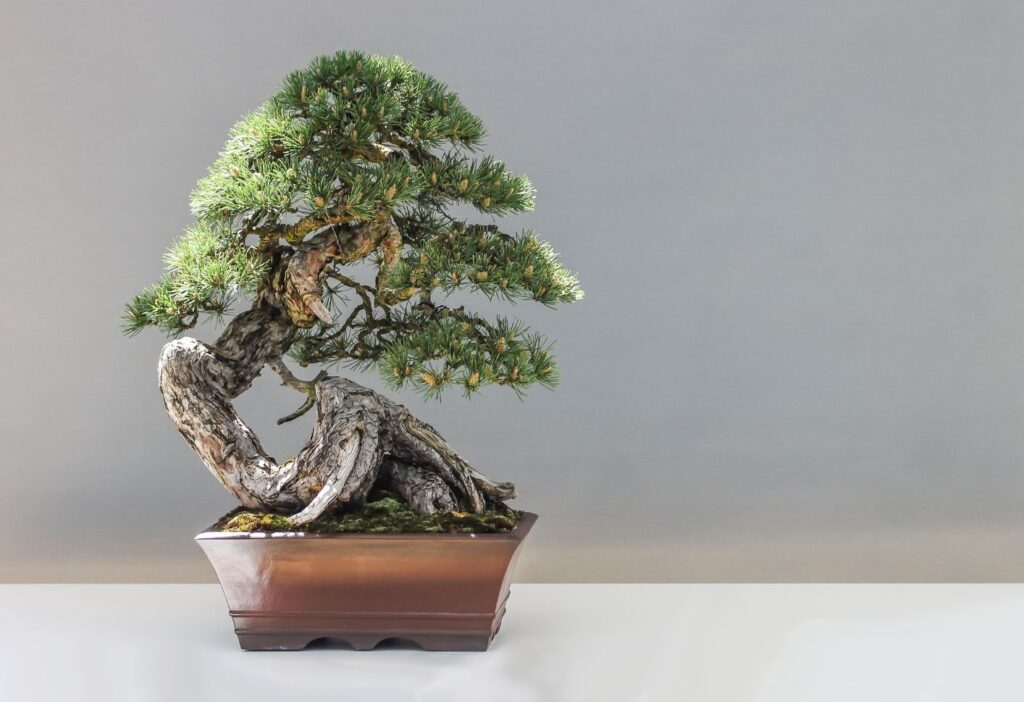 "Those who flow as life flows know they need no other force."

-Laozi
At TAO Osteopathy, we offer a unique approach to health that is rooted in the values of energy, spirit, and holistic care. Our practice is guided by the belief that the body has an innate ability to heal itself, and that by working with the body's natural processes, we can help our patients achieve optimal health and wellness.
What sets us apart from other health centers is our deep value of care and focus on the patient's healing journey. Our skilled practitioners approach each patient with the same dedication and mindfulness as a seasoned martial artist, working to understand the root causes of their health concerns and create a personalized treatment plan that addresses their unique needs.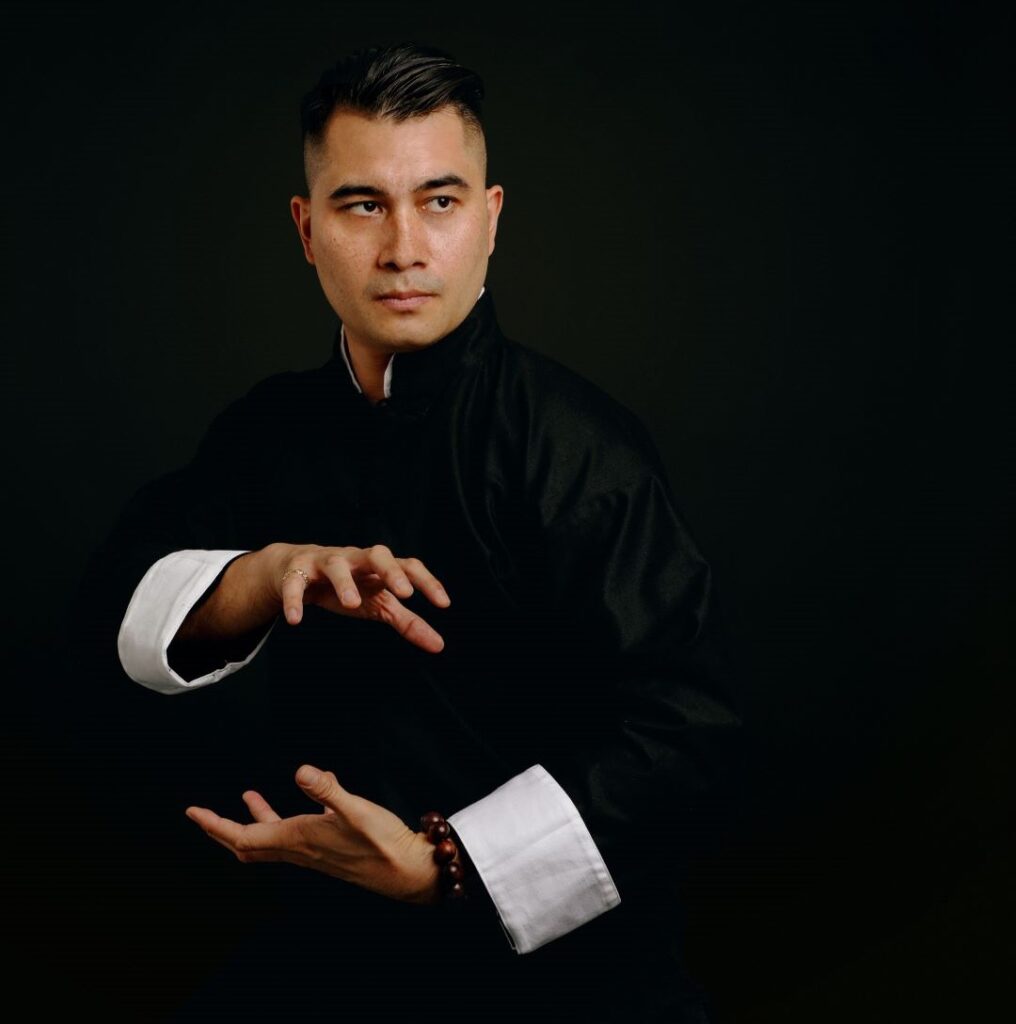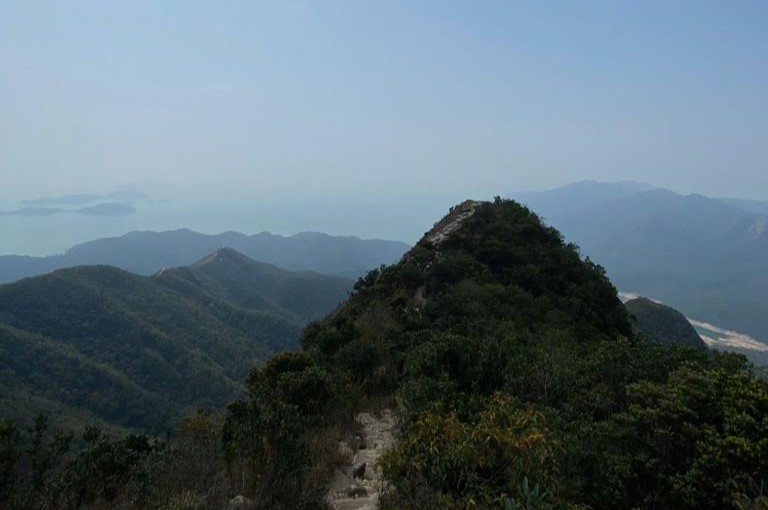 TAO Osteopathy's philosophy is rooted in traditional medicine and martial arts practice (Hungkuen Kungfu and Muay Lao/ Muay Thai), as well as in the spirituality of Buddhism and Taoism.
Core concepts of Traditional Chinese Medicine are essential in the diagnostic approach.
Canadian Osteopathy includes structural, cranial and visceral manual techniques, as well as soft tissue release and functional methods to treat and alleviate pain.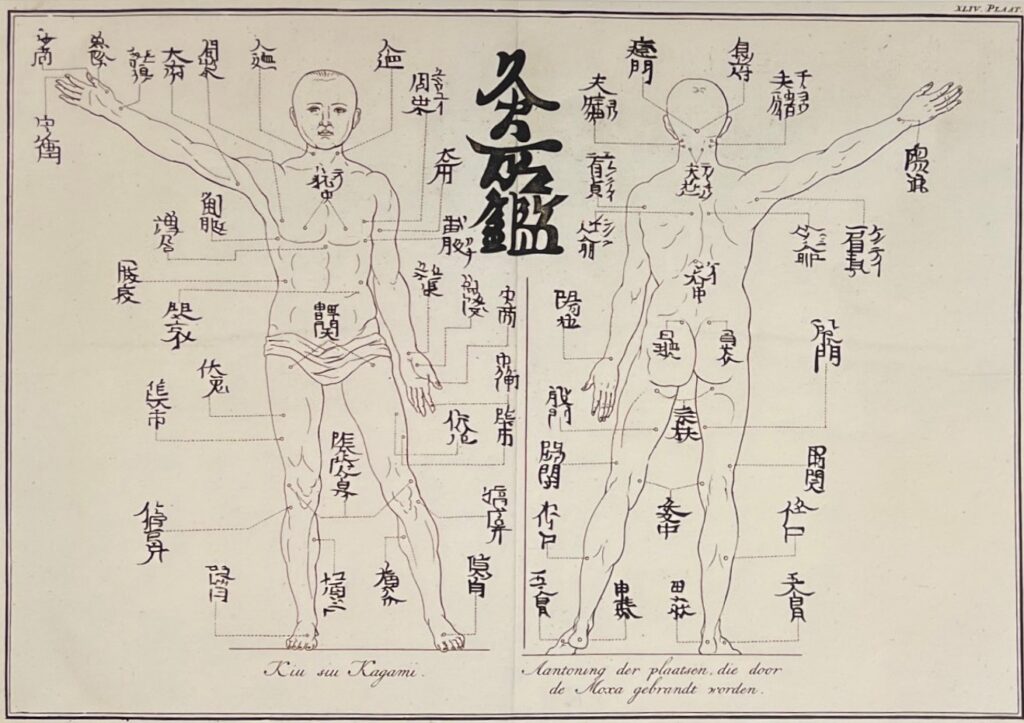 Osteopathy is a manual medicine that takes a holistic approach to healthcare, considering the whole body. Osteopaths use manual techniques to support the body's natural healing processes and restore balance.
By addressing structural issues, osteopaths can help to improve function in interconnected systems such as the musculoskeletal, nervous, cardiovascular, digestive, and urogenital systems. Osteopathy can also help manage a range of conditions, including musculoskeletal pain, digestive disorders, respiratory issues, stress-related conditions, pre and postnatal care, post-surgery care, and scar care.
Osteopathy is a hands-on approach to healthcare that aims to restore the body's natural healing processes. Our osteopaths work collaboratively with other healthcare professionals to ensure personalized treatment plans that meet your unique needs. With medical safety as a priority, we invite you to provide any medical record, blood test and imaging report for your visit.

Contact us today to learn more.
I first started working with Victor back in 2018 and he's been my secret weapon ever since. Victor has been an integral part of my athletic recovery and preparation, helping me feel physically and mentally strong for both my everyday training and for my competitions like Asian Games and the Olympics. I truly appreciate how Victor listens attentively, takes the time to explain what he's noticing, and leads each session based on what he determines as most needed then and there. Whether it is healing physically or mentally, I always leave each session feeling better and stronger.
Victor is an incredibly gifted healer. He has helped me overcome migraines and heal from physical injuries. He is very intuitive, kind and gives me the feeling of being completely seen and heard on a deep level. His treatments are powerful. I have the sense he works not just on the physical body, but on a deeper, energetic level too. I emerge from each session feeling lighter, brighter and so much better than before. I cannot recommend Victor highly enough – he is one of the most powerful healers I know and my most trusted therapist in Hong Kong.
I started seeing Victor last year, and it has now become part of my weekly routine. He is a fantastic osteopath and healer, that has helped me so much with my general wellbeing. He truly cares and listens to what you have to say. I cannot recommend him enough.
During the first trimester of my pregnancy, I experienced debilitating pain from sciatica which left me barely able to walk. I had been to another osteopath but the pain persisted. After one session with Victor, the pain was completely gone. Throughout the years Victor has helped me with migraines, insomnia, back pain, and now my healing of breast cancer with consistently good results. Every visit leaves me physically and spiritually supported, and all my questions are investigated thoroughly. Your healing energy and sincere care is simply unparalleled, thank you so much Victor.
Suite 1604
16/F Chinachem Hollywood Centre
1-13 Hollywood Road
Central, Hong Kong